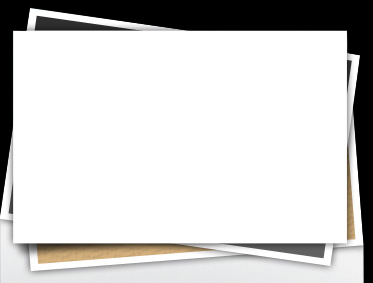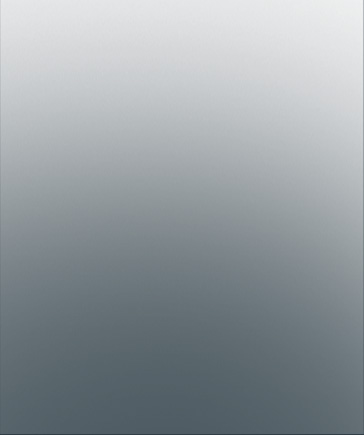 See the Portfolio page for more samples of my work ----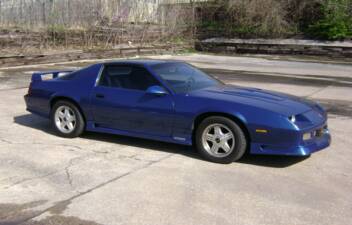 Hand-painted pinstriping is not a

dying art-  it is alive and well in

Tulsa, Oklahoma.  From hot rods

to luxury cars- late model performance

cars to motorcycles-your ride just isn't complete until it is striped. 

With 20 years experience, I can help new and used car dealers set your vehicles apart from the rest of the crowd and increase marketability.  For body shops, I can match most any color or striping style on one panel or a complete car.  For the enthusiast, let me help you put the finishing touch on your car or bike to achieve the look you want!

Gary Kester

"when your reputation is on the line"

Hang Loose Art

8335 E 51st Street

Tulsa, OK   74145

918-270-1932

hanglooseart@cox.net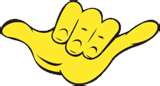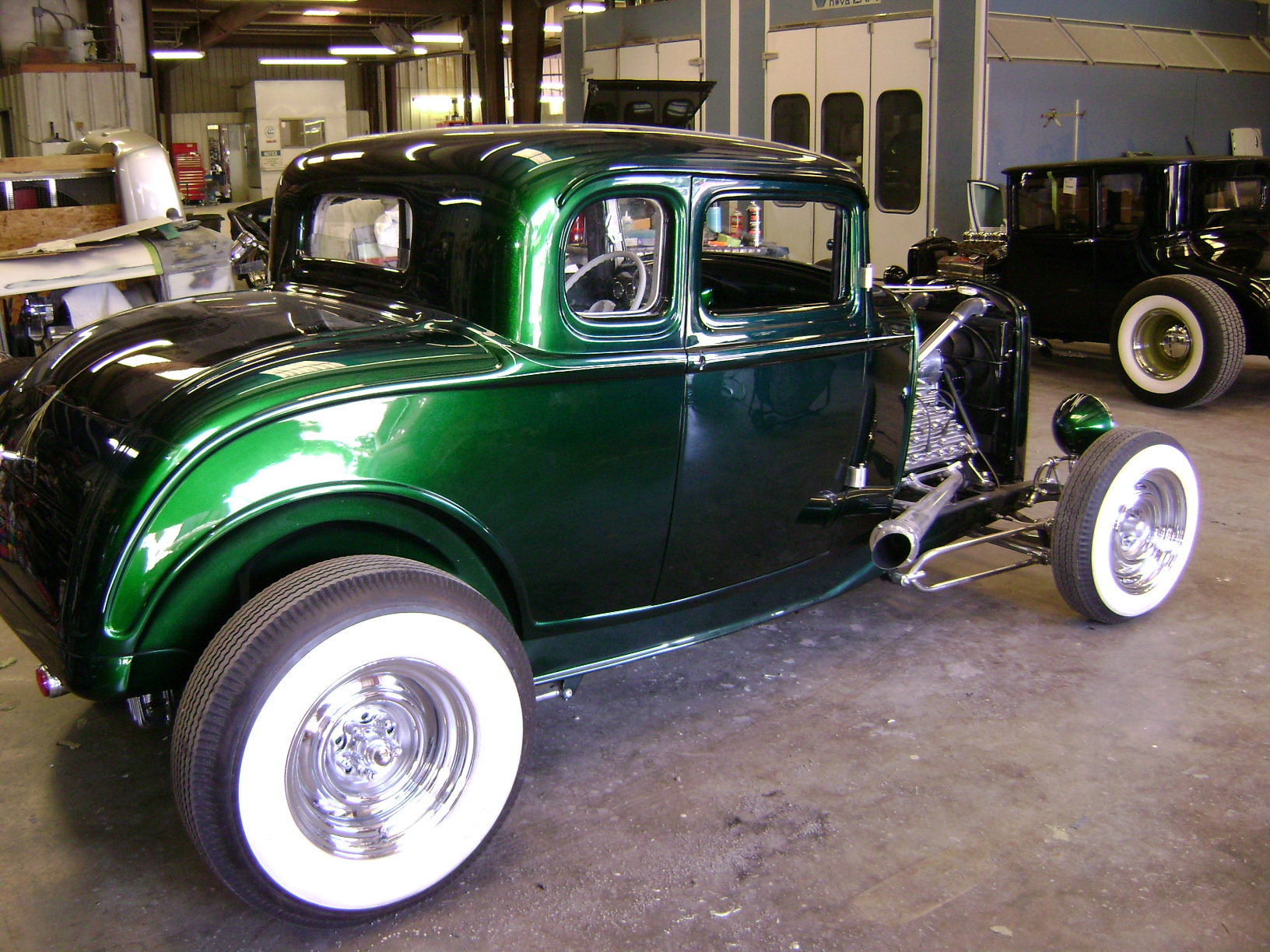 Pinstriping is a great gift idea for that "difficult to buy for" person!